About us
On 27 November 2022 the 45th edition of 'The Hell of the North' will be rowed on the Eemskanaal in Groningen. The 'Hell of the North' can be witnessed from the eastern and -western bank of the Eemskanaal. This pursuit race is organized since 1975 by the Groningen Student Rowing Association 'Aegir'. The 'Hell of the North' owes its name to the distance and the harsh November weather conditions in which the race is often rowed.
‼️ IMPORTANT ‼️ New corona measures have been announced on Friday, November 12. Fortunately, despite these measures, the Hel van het Noorden can continue! Unfortunately without spectators. During the Hell a number of measures apply, namely: – All rowers and coaches are welcome – QR code and identification required – The catering closes at 18:00 […]
Dear participants and spectators, To make this year's Hel van het Noorden unforgettable again, a brand new clothing line has been designed. From rowing sportswear to sweaters, everything has been thought of. This clothing line is facilitated in collaboration with Powerhouse. Therefore everything is of trusted quality. Take a look at the webshop (https://www.powerhousesport.nl/helvanhetnoorden/) and […]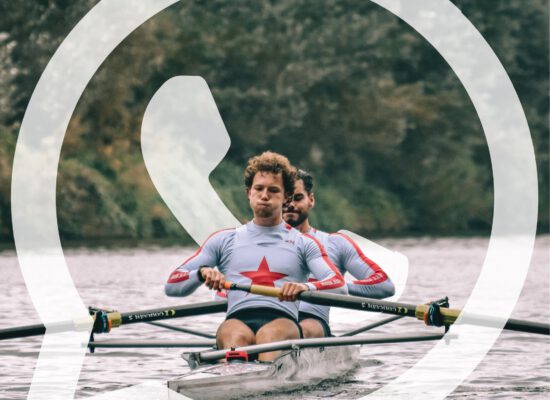 All updates about the Hel van het Noorden will appear on our Facebook page, Instagram or website. Don't you wanna mis any news? We also offer the option to get updates via whatsapp. Sign up now for the joint whatsapp group by clicking on the following link and join this group: https://chat.whatsapp.com/EiaZDNNGxK8JPvplUFUEld
See all our news
Our Sponsors
Here you can see all the sponsors of the Hel van het Noorden! For more information about our sponsors, please visit the sponsors page via the menu above. Are you interested in promoting your company while working with the Hel van het Noorden? Please contact us via email at hetvanhetnoorden@gsraegir.nl .
The 'Hel van het Noorden' has been organised by G.S.R. 'Aegir' since 1975. A 6-kilometer race on the Eemskanaal.