About us
On 27 November 2022 the 45th edition of 'The Hell of the North' will be rowed on the Eemskanaal in Groningen. The 'Hell of the North' can be witnessed from the eastern and -western bank of the Eemskanaal. This pursuit race is organized since 1975 by the Groningen Student Rowing Association 'Aegir'. The 'Hell of the North' owes its name to the distance and the harsh November weather conditions in which the race is often rowed.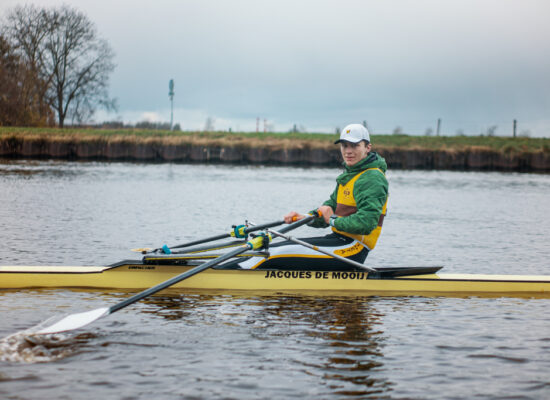 The warming up lane and race lane are known! The warming up lane: North side (cyclist side) The race lane: South side (car side) Under the heading race information and then information, you can find this information again and find additional essential information.
The new merchandise of 2022 is out! In the link below you can check them on the website of Powerhouse. https://www.powerhousesport.nl/helvanhetnoorden/
It is with great enthusiasm that we can announce that, after two years, there will again be a Hell Party. We would like to invite you and your members to this. The Hell Party is the closing event of the competition. For the Hell Party, you need to order a ticket via the link at […]
See all our news
Our Sponsors
Here you can see all the sponsors of the Hel van het Noorden! For more information about our sponsors, please visit the sponsors page via the menu above. Are you interested in promoting your company while working with the Hel van het Noorden? Please contact us via email at businessgroup@gsraegir.nl
The 'Hel van het Noorden' has been organised by G.S.R. 'Aegir' since 1975. A 6-kilometer race on the Eemskanaal.